Install Solar Hot Water or Solar panels and/or batteries for no up-front cost. Pay for solar with your savings!
We offer both Australian homeowners and businesses payment plans to upgrade to solar energy to start reducing electricity bills straight away.
In some situations you will be saving from day one!
We take away the hurdle of upfront costs through our no deposit payment plan. Simply choose up to a 7 year term, whichever suits you best, and spread the cost over affordable fixed monthly payments, with nothing to pay upfront.
We will arrange a solar energy payment plan to help lower your electricity bills. And when your solar system is paid for, all electricity generated will be for free for the remaining life of the system.
Contact us for further details and estimates.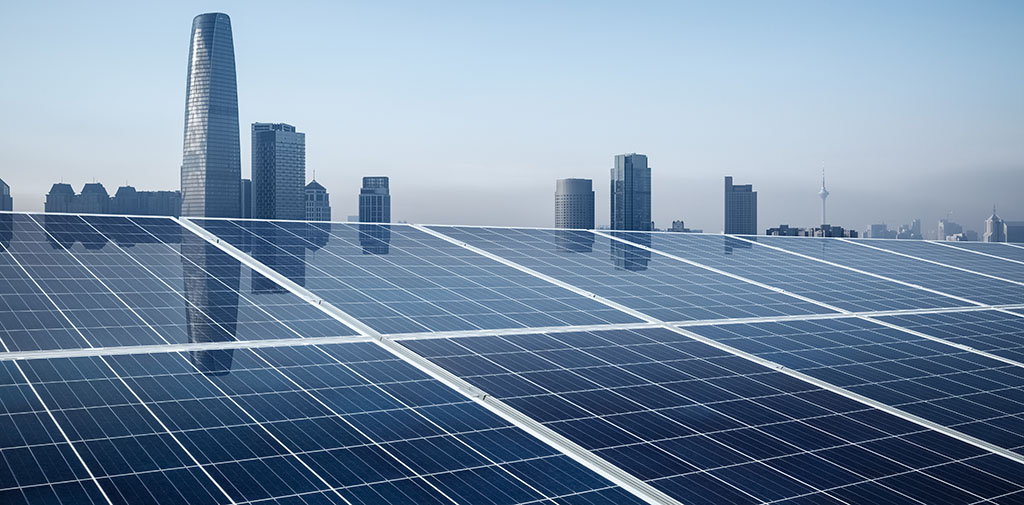 Start saving on rising electricity bills today.
And what makes us more affordable than anyone else, is our choice of longer term options, meaning you can choose to spread the cost between 2 and 7 years which reduces your monthly payment amount. This means lower payments and cheaper electricity. Our payments are fixed for the term so as electricity prices rise, you are protected.
We work with market leaders of solar technology to bring you a total energy solution. You get the benefit of solar power and lower electricity costs for a fixed monthly payment.